Other Stories of Inspiration and Resources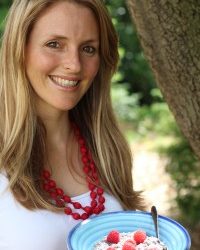 Now in her early thirties and fulfilling her passion by raising three active children with her husband, while continuing to provide support to women with MS, Kim was diagnosed with Multiple Sclerosis in October 2010. It felt like a death sentence. She didn't give in...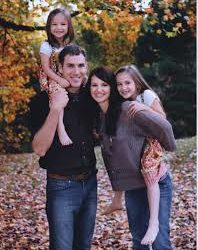 I am impressed.  Chris Work focused on how to heal from cancers but simplifies and provides comprehensive information that puts together healing from all autoimmune disease.  This link covers part one of foods to eat.    His story of defeating stage four colin cancer...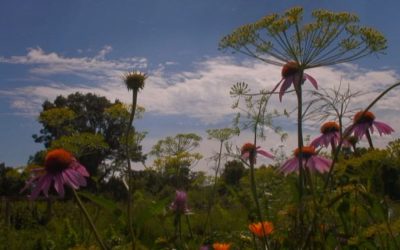 Dr. Mercola adds some tips about prevention of Cancer, and (other diseases) ...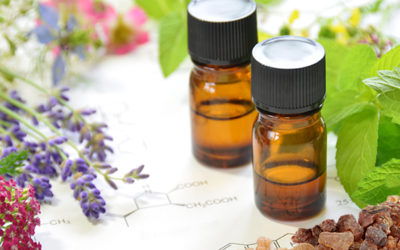 It's always nice when someone does the work of compelling information to make it easier – Thanks Ty Bollinger, author "The Truth About  Cancer" for pulling this list together. 1. Frankincense Frankincense may well be my number one favorite essential oil for its...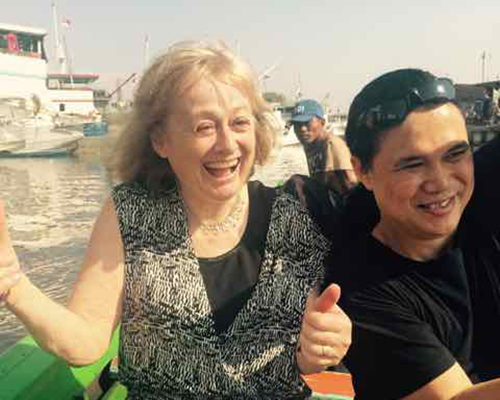 Judith Morrow's Inspiration
While I was shocked and dismayed by what I was discovering, I chose to focus on telling a story hope, showing the simple actions people can take to take back their own health. -Judth Morrow