Other Stories of Inspiration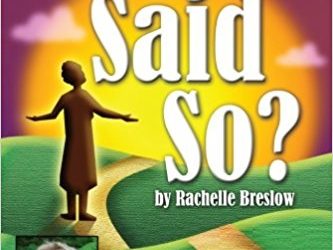 Who Says So?  A Woman's Journey of Self-Discovery and Complete Recovery from MS Now in her 80's, Rachelle healed from MS 30 years ago. I loved her book. I loved her book. It is personal, easy to read and contains so much everyday wisdom it is valuable for people of...
Resources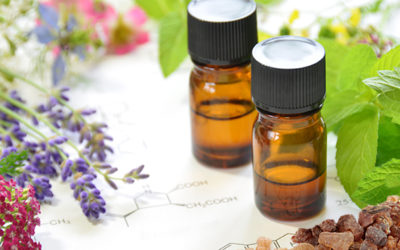 It's always nice when someone does the work of compelling information to make it easier – Thanks Ty Bollinger, author "The Truth About  Cancer" for pulling this list together. 1. Frankincense Frankincense may well be my number one favorite essential oil for its...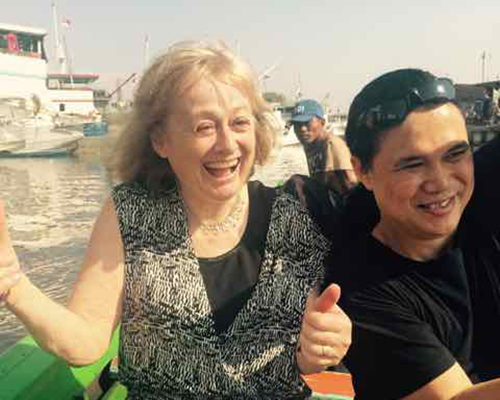 Judith Morrow's Inspiration
While I was shocked and dismayed by what I was discovering, I chose to focus on telling a story hope, showing the simple actions people can take to take back their own health. -Judth Morrow