Other Stories of Inspiration and Resources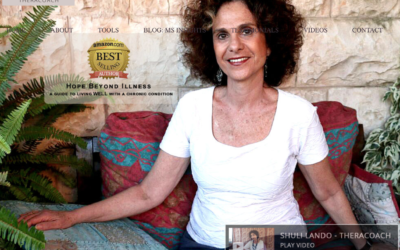 Shuli and I met through our love for the great teacher of Strategic Therapy,  Cloe Madanes.  Cloe had seen the draft of Shuli's book and my film and knew we needed to meet.  Her book that documents her recovery from the illness of MS, made it to  best seller list on...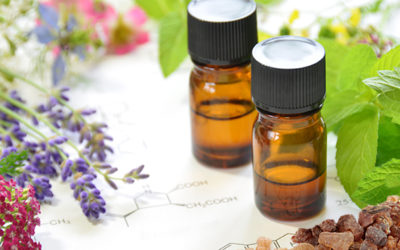 It's always nice when someone does the work of compelling information to make it easier – Thanks Ty Bollinger, author "The Truth About  Cancer" for pulling this list together. 1. Frankincense Frankincense may well be my number one favorite essential oil for its...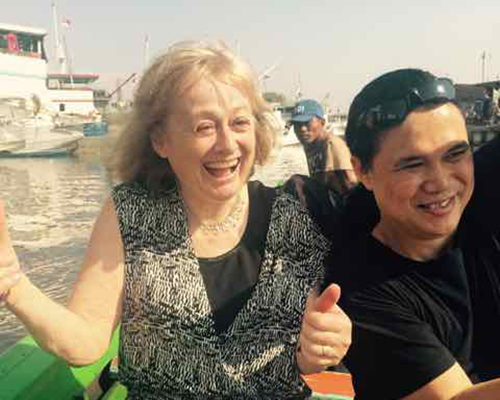 Judith Morrow's Inspiration
While I was shocked and dismayed by what I was discovering, I chose to focus on telling a story hope, showing the simple actions people can take to take back their own health. -Judth Morrow